Agent Name: R LAINE LIGON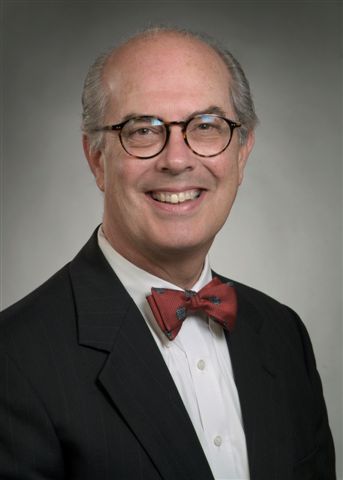 Hello today from Laine Ligon. I appreciate your contact and look forward to helping you with any real estate need.
Throughout my company I handle seller representation or listing property, buyer representation, leasing, rental management and relocation. Please use our contact form to contact me today.
Graduate of Presbyterian College 1970
Father of a daughter (Sazy) and a son (Laine Jr.)
Elder at Eastminster Presbyterian Church
Former Chairman of the Property Tax Board of Appeals
Columbia Chamber of Commercewww.columbiachamber.com
803 348-2206
803 348-2206